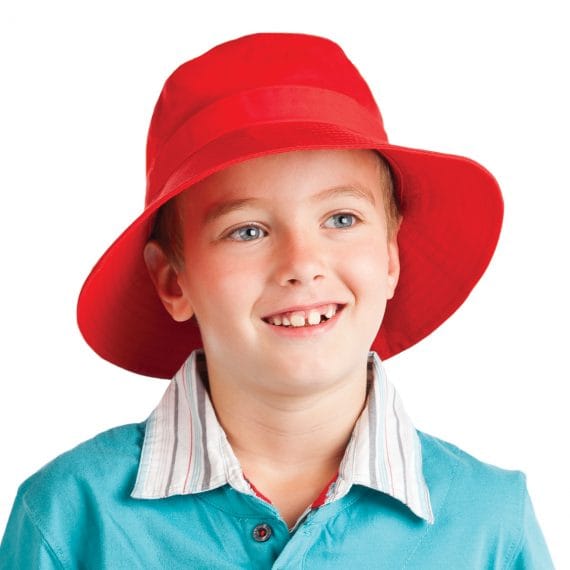 Unless you have kids you may not have noticed but all kids are required to wear caps when they play outdoors. This is mainly due to the fact that schools are becoming increasingly conscience of the fact that kids need protection from the sun when playing outdoors in the sun. This is regardless of whether it is a sunny day or not. Summer and winter kids need to wear custom caps where playing outside. Long gone are the days when you would see children playing outside in the playground or the park without protection. With the increasing awareness of skin diseases this is no long the case.
It is not not just kids caps which kids are wearing. It is also hats. Wide-brim hats are an increasingly popular item for kids in the playground. They tend to protect more of the head than traditional caps and with their little eyelets they can help keep kids heads cool. Though the legionnaire cap also has good coverage as there is a flap at the back of the cap which covers the neck. Normal caps mainly protect the face, whereas this cap also protect the back of the head.
The caps are also being customised. Especially with private schools the school administration likes to put the school logo on the cap. It is usually as a way to fit in with the uniform. Of course the caps can be colour matched to the school uniform colours. This makes for a very smart looking ensemble with everything matching and looking good. It also makes it easier to identify students from afar so that they don't get lost during school excursions. These custom caps are a brilliant addition to any school attire.