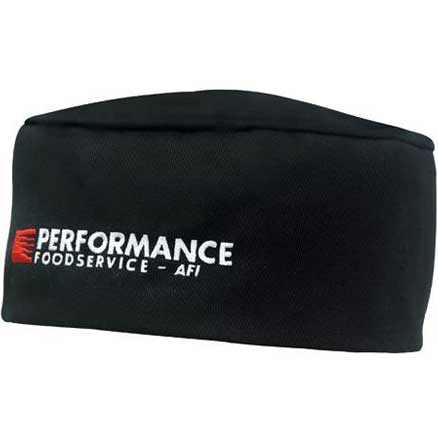 Bruce Lee used to say, "Before I learn kung-fu a punch was just a punch and a kick was just a kick. Whilst I was learning kung-fu a punch was no longer a punch and a kick was no longer a kick. After I learned kung-fu a punch was just a punch and a kick was just a kick". What does this have to do with branded caps? Plenty! When is a cap not just a cap? When it is branded. A branded cap is not simple a cap like so many others that you see on the street. It is something much more than that. A branded cap is your brand.
A branded cap is a cap with your logo on it which makes it the most important cap there is. So if you are planning to put your logo onto a cap then it is imperative that you chose the write cap because sometimes even a cap is not just a cap.
Promotional Caps
Promotional caps have been around for a long time. Indeed promotional caps are one of the first promotional items to come into existence. When the first chain restaurants like McDonalds can along the first thing they did was to give their employees a cap. They did even really distribute them to customers. They just made their staff wear them to show that they were a team just like a baseball team. It became so common that even fast-food restaurant in the world now has staff wearing branded caps. You would be car pressed to find one anywhere that does.
However branded caps are not just for fast-food restaurant. They are the future of promotional marketing. The sun isn't going to cool down any time soon and with the increase awareness of the dangers of being in the sun the humble cap will become even more important. Every promotional products purchase should include a custom branded cap. They are not even that expensive which is what also makes them a no-brainer. Sure give away any other product that you think is good for you to give but don't forget to give your customers a cap.