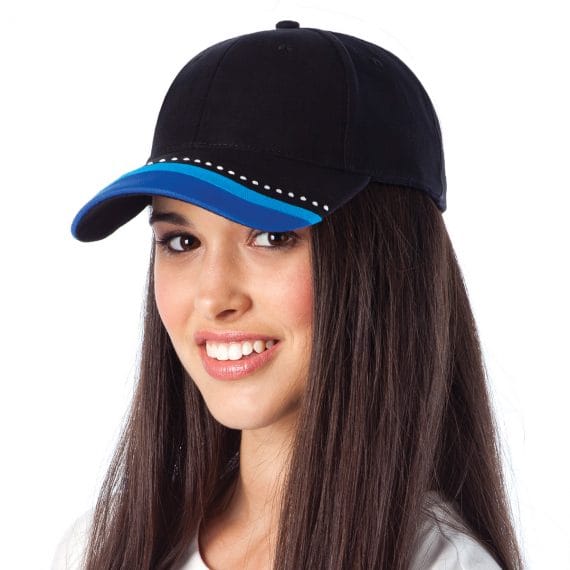 When looking at the perfect promotional product you might sometimes be tempted to place the cap in the summer basket. Whilst it might be right to divide other products along seasonal grounds the same is not true for custom caps. Granted that with other products it is a little more clear cut. Your promotional coffee mugs might be viewed as a winter item. Promotional umbrellas also for rainy winter months or other rainy periods. By this same logic you might designate the promotional cap as a summer product. If you were to do so you would be wrong. Custom caps are a year round promotional item and here are some reasons why.
Uniforms. Caps and hats are part of all sorts of uniforms these days. From schools to council workers and contraction workers and beyond people are increasingly finding the humble cap to be part of their work attire. Some schools won't even lets the kids out in the playground without wearing their caps of hats. And with outdoor workers it is an OH&S issue so they have no choice. That is why providing a custom branded cap is always in demand no matter what time of the year.
We live in Australia. Yes that is right. We live in one of the sunniest countries on the face of the earth. Indeed we enjoy more sunny day in winter than most other countries do all year round. That is another great reason to indulge in custom caps as we actually live in a country that needs them more than most.
They are a great product. More than anything else the best reason to give a custom cap at anytime of the year is that they are a great promotional product. They are inexpensive and come in a huge range. They also brand well with the most popular option being embroidery which looks good and lasts long.
So as you can see there is never a bag time of the year for custom and promotional caps. In fact there is no time like the present to add a custom branded cap or custom printed hat to your promotional products range.